Manila and Its Surrounding Areas: Quick Getaway Recommendations
Manila, the dynamic capital of the Philippines, serves as a perfect springboard for exploring the nearby regions. I'm thrilled to share some suggestions for short getaways that are easily accessible from Manila. These neighboring destinations offer a wide array of experiences, ranging from pristine beaches to historical sites and natural wonders. Join me on a journey to discover the gems around Manila.
Tagaytay City (Approximately 1.5 Hours Away)
Situated atop the ridges of a dormant volcano, Tagaytay City presents breathtaking vistas of Taal Lake and Volcano. A visit to Picnic Grove is a must for fantastic photo opportunities, and indulging in local treats like bulalo (beef bone marrow soup) is highly recommended. Don't forget to take a serene boat ride on Taal Lake.
Corregidor Island (Approximately 1.5 Hours Away)
Explore the historical significance of Corregidor Island, famously known as the "Island of Valor." This island played a pivotal role during World War II, and guided tours allow you to explore its ruins, batteries, and memorials, offering a journey back in time.
Pagsanjan Falls (Approximately 2 Hours Away)
Adventure enthusiasts should not miss a visit to Pagsanjan Falls. Embark on a thrilling canoe ride through a lush gorge, navigating rapids before reaching the majestic waterfall. Be sure to sample the local delicacy, "sinigang na hipon" (shrimp tamarind soup), at nearby eateries.
Anilao, Batangas (Approximately 2 Hours Away)
Anilao is a paradise for scuba diving aficionados, known for its vibrant coral reefs and diverse marine life. Whether you're a novice or a seasoned diver, numerous dive shops and resorts cater to your needs.
Subic Bay (Approximately 3 Hours Away)
Subic Bay offers a blend of adventure and relaxation. Explore Zoobic Safari, engage in jungle survival training at the Jungle Environment Survival Training (JEST) Camp, or simply unwind on the pristine beaches of Subic Bay.
Vigan, Ilocos Sur (Approximately 6 Hours Away)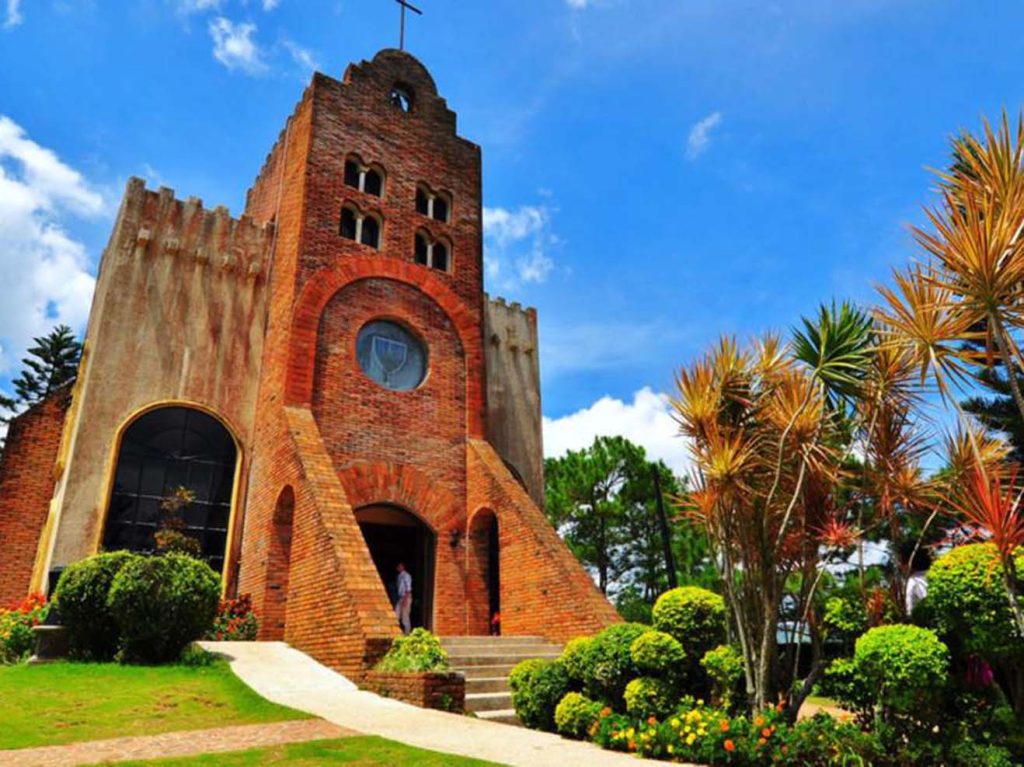 Although a bit farther, Vigan's Spanish colonial architecture and cobblestone streets are well worth the journey. Immerse yourself in the UNESCO-listed heritage town, take a calesa (horse-drawn carriage) ride, and savor traditional Ilocano cuisine.
Baler, Aurora (Approximately 5 Hours Away)
Baler is renowned as a surfing paradise, but it also boasts stunning beaches, waterfalls, and lush forests. Whether you're catching waves or lounging on Sabang Beach, a visit to the historic Baler Church is a must.
Taal, Batangas (Approximately 2 Hours Away)
Taal is famous for its well-preserved ancestral houses and the Taal Basilica, one of the largest Catholic churches in Asia. Embark on a heritage tour, explore the old town, and relish Batangas' signature "kapeng barako" (strong coffee).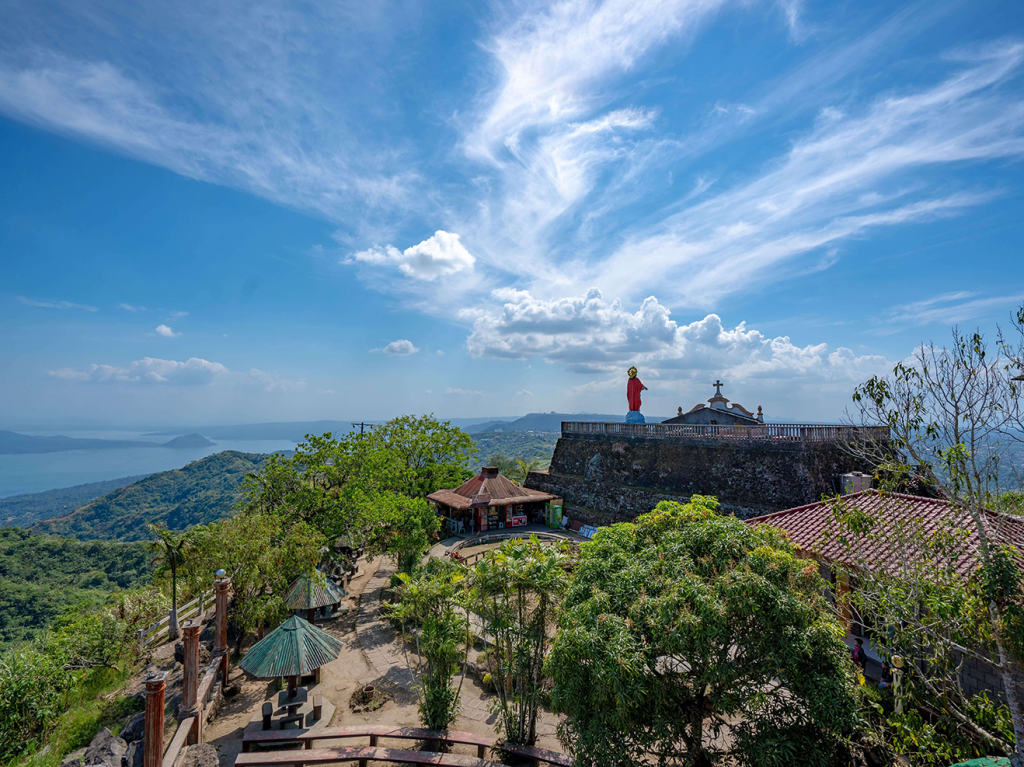 These short getaways from Manila offer a diverse range of experiences, from cultural immersion to outdoor adventures. Whether you have a day or a weekend to spare, these destinations are easily reachable, allowing you to create lasting memories. So, venture beyond Manila's bustling streets and uncover the beauty of the Philippines' neighboring regions. Happy travels!