Exploring the Great Outdoors in Singapore: Be Prepared for Nature's Wonders
From verdant rainforests and tranquil waterways to captivating wildlife encounters, Singapore offers a diverse array of natural marvels for outdoor enthusiasts to discover. We'll delve into the thrilling world of outdoor exploration in Singapore and provide guidance on how to get ready for these exciting experiences.
1. Venture into the Rainforests:
Singapore boasts several nature reserves like Bukit Timah Nature Reserve and MacRitchie Reservoir Park, where you can embark on hikes through lush tropical rainforests. Equip yourself with comfortable hiking boots, insect repellent, and ample water.
2. Island Adventure on Pulau Ubin: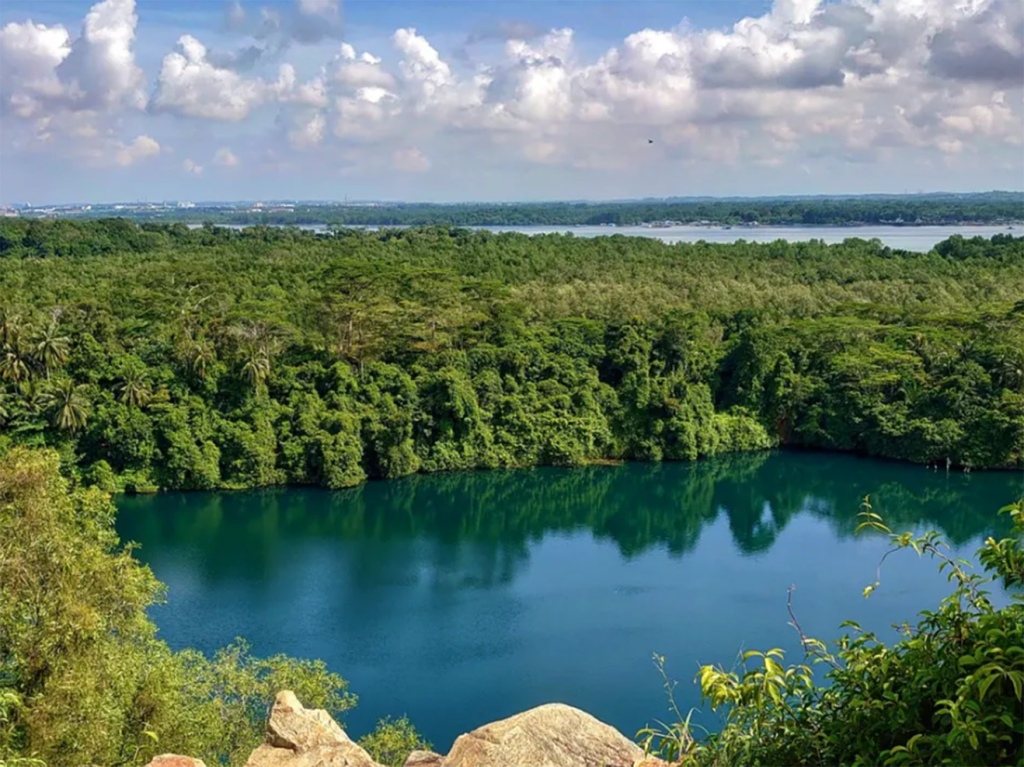 Take a bumboat to Pulau Ubin, a serene island that seems frozen in time. Rent a bicycle to explore rustic trails, mangrove forests, and serene beaches. Don't forget essentials like sunscreen and a wide-brimmed hat.
3. Kayak through Scenic Waterways:
Glide through the mangrove forests of Sungei Buloh Wetland Reserve or along the picturesque Marina Bay. Kayaking adventures provide a unique perspective on Singapore's natural beauty. Ensure you have sun protection and a waterproof bag for your belongings.
4. Night Safari at the Zoo:
Immerse yourself in the nocturnal world of wildlife at the Singapore Night Safari. Pack comfortable walking shoes, insect repellent, and a camera with low-light capabilities to capture the enchanting creatures of the night.
5. Bird Watching at Jurong Bird Park:
Jurong Bird Park is a paradise for bird enthusiasts. Bring binoculars, a bird guidebook, and comfortable clothing for a day of bird watching.
6. Stand-Up Paddleboarding:
Experience the serenity of stand-up paddleboarding along the calm waters of Sentosa's Palawan Beach. Wear appropriate swimwear and remember to apply sunscreen for sun protection.
7. Sentosa Nature Walk:
Explore the lush Sentosa Nature Walk, a haven for flora and fauna. Don comfortable walking shoes, carry your camera, and keep an eye out for unique plant and animal species.
8. Cycling the Southern Ridges: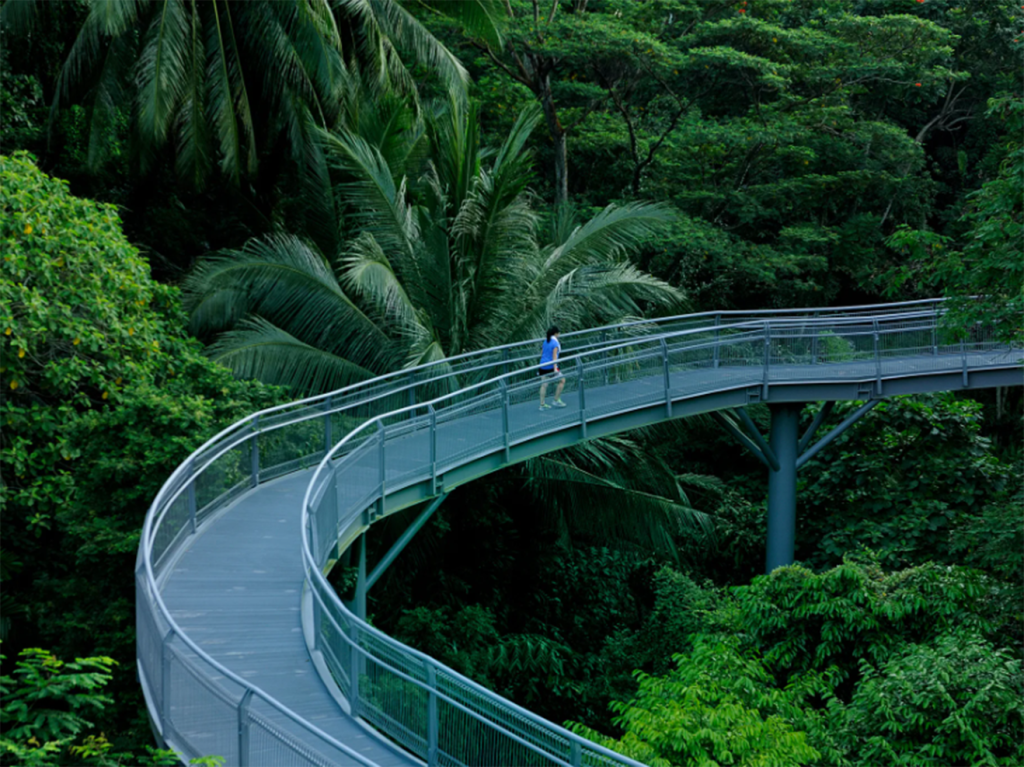 Pedal along the scenic Southern Ridges trail, connecting several parks and offering breathtaking city views. Wear sportswear for comfort and have a water bottle on hand.
9. MacRitchie Treetop Walk:
Embark on the Treetop Walk at MacRitchie Reservoir to enjoy stunning forest canopy views. Don hiking boots and a small backpack with essentials.
10. Wildlife Encounters:
Visit the Singapore Zoo, River Safari, and Wildlife Reserves Singapore for unforgettable wildlife experiences. Don't leave without your camera and a sun hat.
11. Night Hike at Chestnut Nature Park:
Thrill-seekers can enjoy a night hike at Chestnut Nature Park. Carry a headlamp or flashlight, wear sturdy hiking boots, and exercise caution on the trails.
12. Prioritize Safety:
Safety should always come first. Inform someone of your outdoor plans, stay well-hydrated, and adhere to park regulations and guidelines.
Singapore's natural beauty, though often overshadowed by its urban allure, is a treasure trove waiting to be discovered. Whether you're hiking through pristine rainforests, paddling along scenic waterways, or marveling at the wonders of the Night Safari, Singapore's outdoor offerings promise to leave you captivated. So, gear up, embrace the great outdoors, and let Singapore's natural wonders ignite your spirit of adventure. Happy exploring!