Singapore Expedition: Packing Essentials Checklist
Singapore, with its dynamic culture, stunning architectural wonders, and lush greenery, offers a plethora of experiences for globetrotters. To aid you in making the most of your adventure, here's an exhaustive list of indispensable travel essentials for your sojourn in Singapore.
1. Travel Documentation:
Passport (valid for at least six months)
Visa (if necessary)
Copies of crucial documents (stored separately)
Travel insurance documents
2. Financial Essentials:
Local currency (Singapore Dollar, SGD)
Credit/debit cards
A small stash of US dollars for contingencies
3. Travel Bag or Luggage: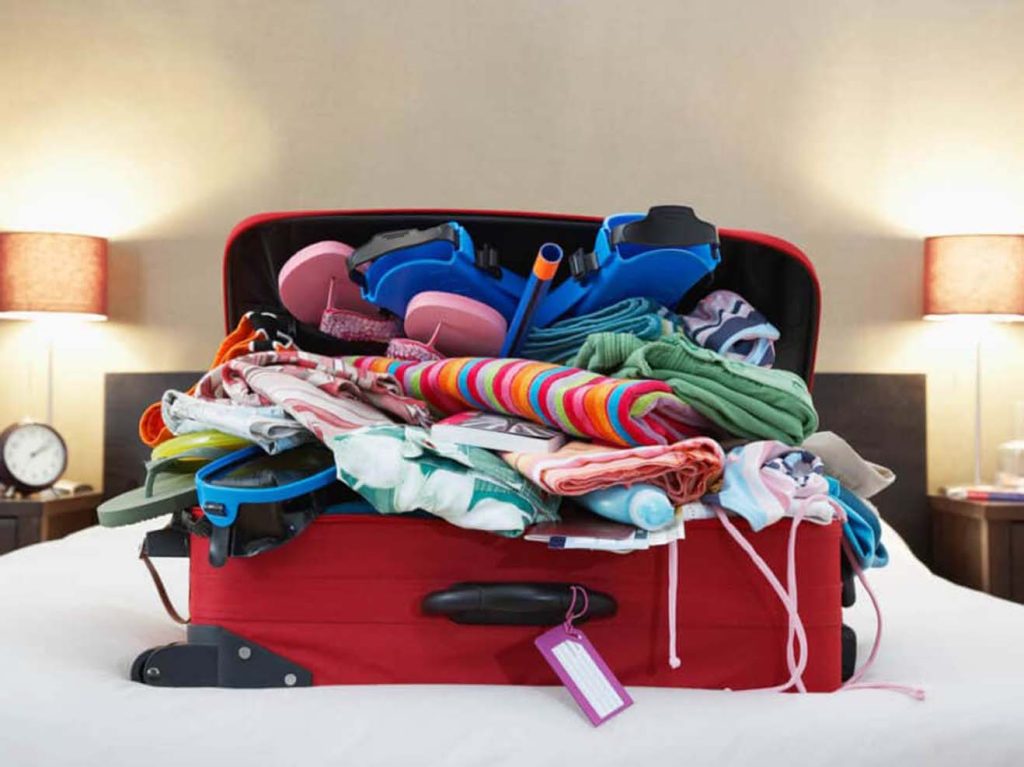 A durable and comfortable backpack or wheeled suitcase
4. Apparel:
Lightweight and breathable clothing suitable for the warm and humid climate
Swimwear for beachside relaxation
Comfortable walking shoes or sandals
Sunhat and sunglasses for UV protection
A lightweight jacket or sweater for air-conditioned venues
5. Electronic Gadgets and Accessories:
Smartphone with a local SIM card or international roaming
Power bank and charger
Universal travel adapter
Camera or smartphone for capturing cherished memories
6. Toiletries and Personal Care:
Travel-sized shampoo, conditioner, and body wash
Toothbrush, toothpaste, and dental floss
Sunscreen (with high SPF)
Insect repellent
Prescription medications (if required)
7. First Aid Kit:
Band-aids
Antiseptic wipes
Pain relievers (e.g., ibuprofen)
Motion sickness medication (if needed)
8. Travel Guides and Maps:
Physical or digital travel guides
Maps of Singapore and its attractions
9. Reusable Water Bottle:
Stay hydrated while minimizing plastic waste with a refillable water bottle
10. Security Measures:
TSA-approved locks for securing your luggage
Money belt or concealed pouch for safeguarding crucial documents and cash
11. Rain Gear:
A lightweight rain jacket or umbrella for unexpected downpours
12. Public Transportation Card:
Acquire an EZ-Link or Singapore Tourist Pass for convenient access to public transportation
13. Entertainment:
Books, e-readers, or travel games for leisure moments
14. Travel Pillow and Eye Mask:
Ensure a comfortable sleep during long journeys
15. Reusable Shopping Bag:
Useful for carrying souvenirs and groceries
16. Language Essentials:
Basic knowledge of common Singaporean phrases and greetings
17. Local SIM Card:
Procure a local SIM card for cost-effective data and communication
18. Emergency Contacts:
Maintain a list of local emergency numbers and contact details for your country's embassy or consulate
By including these indispensable items, you'll be well-prepared for your Singaporean adventure. Whether you're exploring cultural enclaves, relishing world-class cuisine, or unwinding in lush green oases, having the right gear ensures a comfortable and unforgettable journey. Personalize this checklist to align with your specific requirements and preferences, and embark on your Singapore escapade fully equipped. Wishing you safe travels and boundless exploration!