Essential Packing List for Your Cebu City Adventure
I recognize the importance of packing the right gear to ensure a smooth and enjoyable journey. Cebu City, with its captivating blend of cultural richness and natural beauty, offers a myriad of experiences for travelers. To help you make the most of your trip, here's a comprehensive checklist of must-have travel essentials for your visit to Cebu City.
1. Travel Documents:
Passport (with a validity of at least six months)
Visa (if required)
Copies of important documents (kept separately)
Travel insurance documentation
2. Currency and Payment Methods:
Local currency (Philippine Peso, PHP)
Credit/debit cards
A small reserve of US dollars for emergencies
3. Travel Backpack or Luggage:
A durable and comfortable backpack or suitcase with wheels
4. Clothing:
Lightweight, breathable attire suitable for warm weather
Swimwear for beach outings
Comfortable walking shoes or sandals
A sunhat and sunglasses for UV protection
A lightweight jacket or sweater for cooler evenings
5. Electronics and Accessories: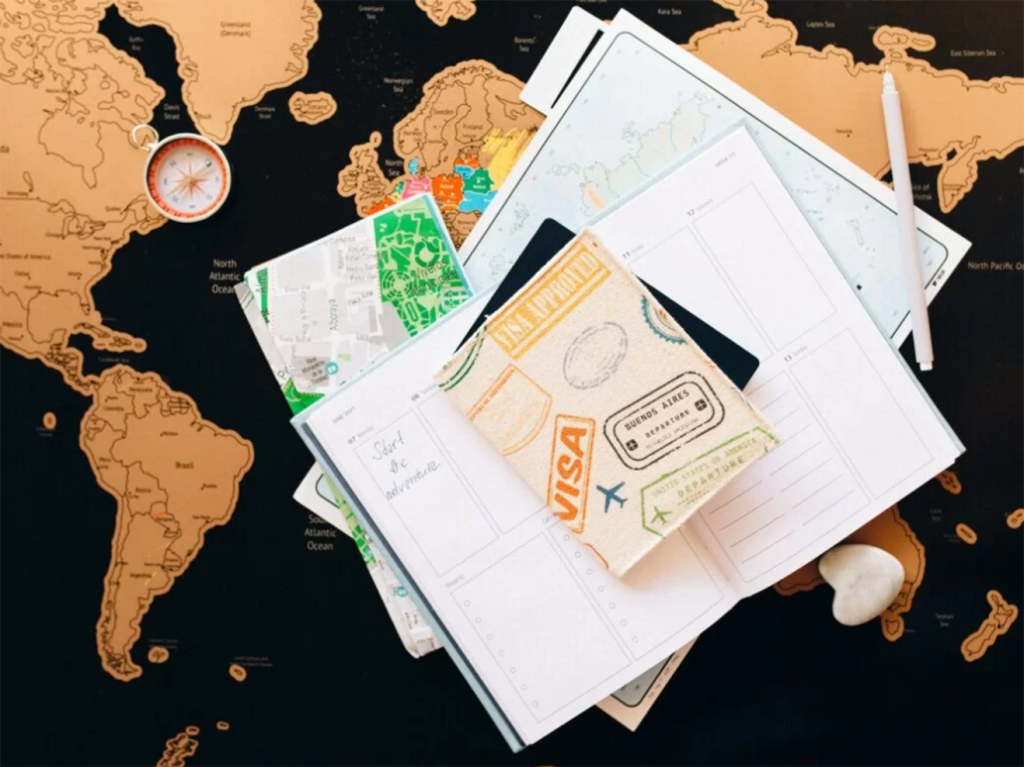 Smartphone with a local SIM card or international roaming
Power bank and charger
Universal travel adapter
Camera or smartphone for capturing memories
6. Toiletries and Personal Care:
Travel-sized shampoo, conditioner, and body wash
Toothbrush, toothpaste, and dental floss
Sunscreen (with a high SPF)
Insect repellent
Prescription medications (if necessary)
7. First Aid Kit:
Band-aids
Antiseptic wipes
Pain relievers (e.g., ibuprofen)
Motion sickness medication (if needed)
8. Travel Guides and Maps:
Physical or digital travel guides
Maps of Cebu City and its environs
9. Reusable Water Bottle:
Stay hydrated while reducing plastic waste with a refillable water bottle
10. Travel Locks and Security:
TSA-approved locks for securing your luggage
A money belt or concealed pouch for safeguarding important documents and cash
11. Rain Gear:
A lightweight rain jacket or poncho for unexpected showers
12. Snorkeling Gear (if desired):
Mask, snorkel, and fins for underwater exploration
13. Entertainment:
Books, e-readers, or travel games for leisure moments
14. Travel Pillow and Eye Mask:
Ensure restful sleep during long journeys
15. Reusable Shopping Bag:
Handy for carrying souvenirs and groceries
16. Language Essentials:
Basic knowledge of common Filipino phrases and greetings
17. Local SIM Card: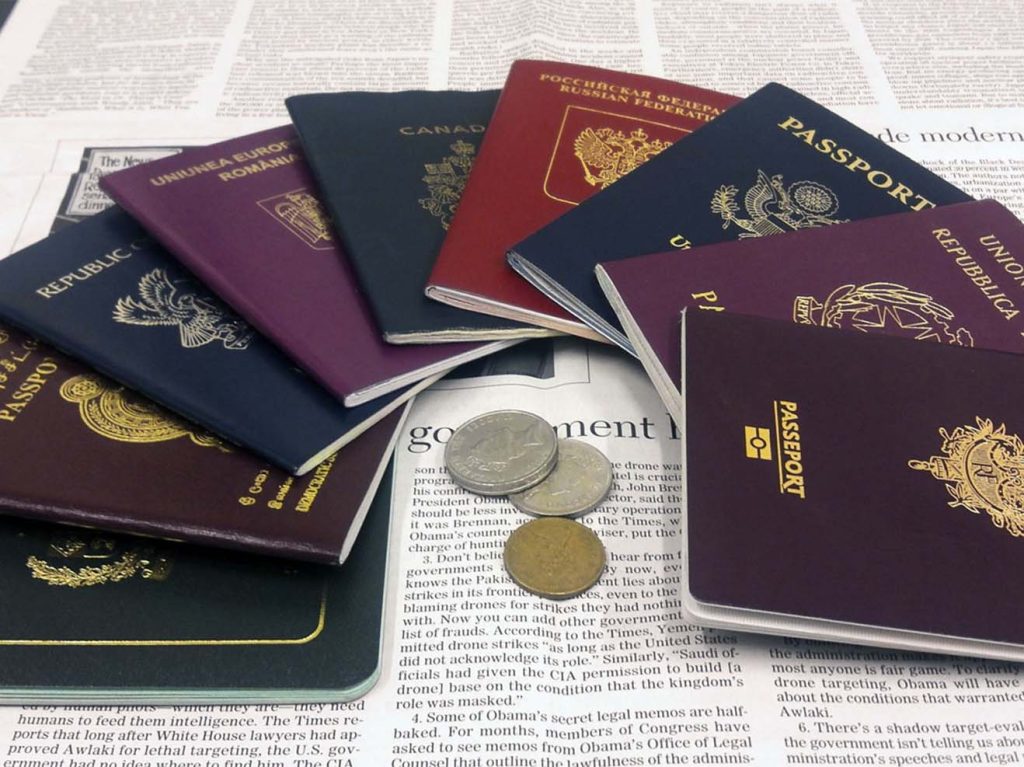 Purchase a local SIM card for affordable data and communication
18. Emergency Contacts:
Keep a list of local emergency numbers and contact information for your country's embassy or consulate
19. Water Activity Essentials:
A waterproof phone pouch or case for aquatic adventures
20. Travel Journal:
Document your experiences and capture memorable moments
By packing these essential items, you'll be well-equipped for your Cebu City adventure. Whether you're exploring historical sites, savoring local cuisine, or basking in the beauty of the beaches, having the right gear ensures a comfortable and memorable journey. Tailor this checklist to your specific needs and preferences, and embark on your Cebu City adventure fully prepared. Safe travels and happy exploring!