Ho Chi Minh City Shopping Guide: Discovering Unique Vietnamese Souvenirs
When you traverse the lively streets of Ho Chi Minh City, you'll quickly realize that shopping here is an exhilarating and immersive experience. The city's markets and boutiques present a treasure trove of distinct Vietnamese souvenirs and local crafts that serve as lasting mementos of your trip. We'll take you on a tour of some of the finest spots to acquire exceptional Vietnamese keepsakes.
1. Ben Thanh Market: The Iconic Marketplace
No shopping expedition in Ho Chi Minh City is complete without a trip to Ben Thanh Market. This bustling marketplace is a one-stop destination for a wide range of souvenirs, from traditional ao dai clothing to lacquerware, embroidered textiles, and conical hats. Don't forget to negotiate for the best deals!
2. Saigon Square: Paradise for Bargain Hunters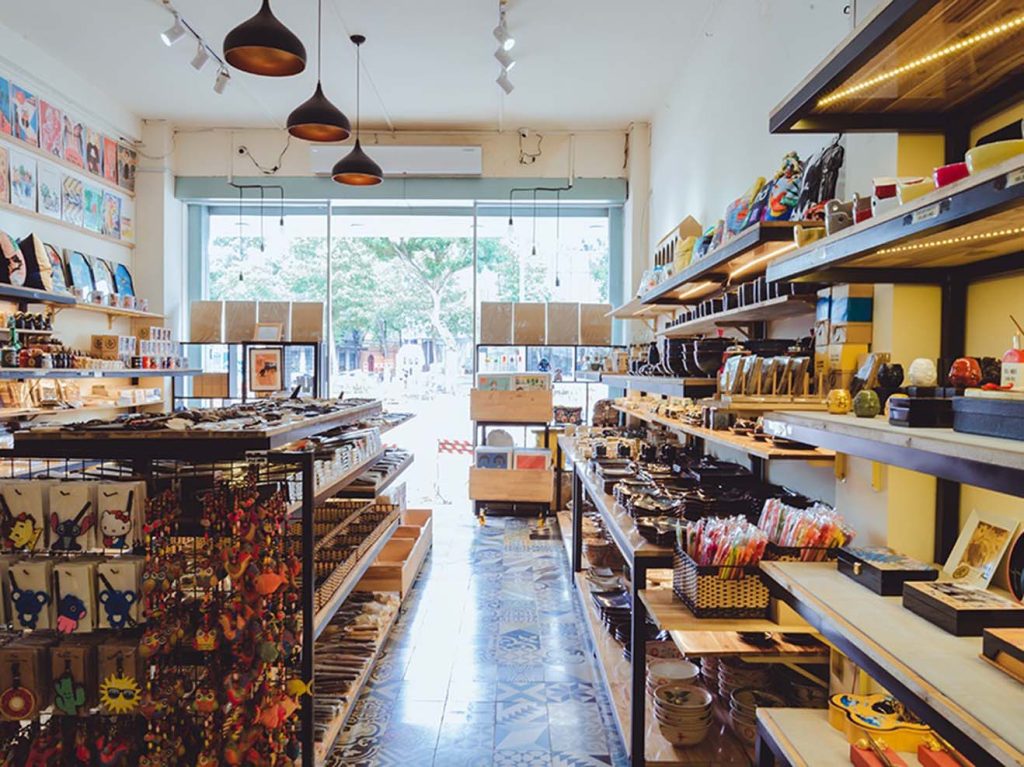 Saigon Square, situated in the heart of District 1, is a haven for those seeking bargains. Here, you can discover a diverse mix of clothing, accessories, electronics, and souvenirs at competitive prices. It's the perfect place to shop for affordable Vietnamese apparel and trendy accessories.
3. Dong Khoi Street: Upscale Boutiques
For those in pursuit of upscale shopping experiences, Dong Khoi Street in District 1 boasts high-end boutiques and designer stores. Explore the latest fashion trends and encounter exquisite jewelry, art pieces, and home decor. It's a district where luxury and refinement converge.
4. Antique Street: Time-Honored Treasures
Le Cong Kieu Street, renowned as Antique Street, is a hidden gem for collectors and antique aficionados. Here, you can find a thoughtfully curated selection of antique furniture, ceramics, and vintage items that reflect Vietnam's rich history and culture. It's the ideal place to unearth distinctive conversation pieces for your home.
5. Art Galleries: Showcasing Local Artistry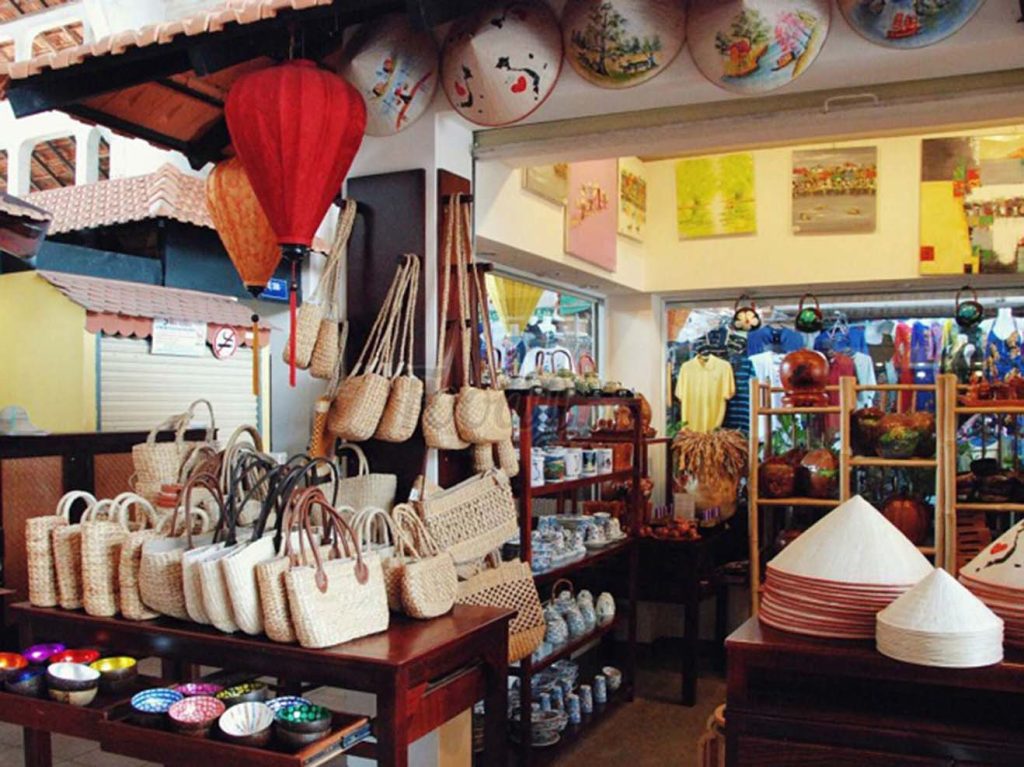 Ho Chi Minh City is home to numerous art galleries that showcase the talents of local artists. Consider acquiring a piece of contemporary Vietnamese art as a keepsake of your journey. The city's art scene is vibrant, offering pieces that span from traditional to modern in style.
6. Traditional Crafts: Handcrafted Delights
Explore local markets and artisanal shops for handcrafted items that encapsulate Vietnamese traditions. Look for items like silk scarves, bamboo products, hand-embroidered textiles, and intricately designed lacquerware. These crafts exemplify the artistry and craftsmanship of local artisans.
7. Food and Spices: Culinary Souvenirs
Don't overlook the opportunity to bring the flavors of Vietnam home with you. Peruse markets for authentic Vietnamese coffee, tea, spices, and snacks. These culinary souvenirs are not only delicious but also offer an authentic taste of the local culture.
8. Custom Tailoring: Made-to-Measure Apparel
Ho Chi Minh City is renowned for its custom tailoring services. Contemplate getting tailor-made clothing, such as an ao dai (traditional Vietnamese dress) or a bespoke suit. Skilled tailors can craft garments that fit you impeccably and serve as a unique memento.
As you explore the diverse shopping possibilities in Ho Chi Minh City, remember to embrace the local culture and enjoy the art of negotiation at markets. Whether you seek traditional crafts, fashion, art, or culinary delights, the city provides an abundance of unique Vietnamese souvenirs that will forever remind you of your unforgettable journey.