Ho Chi Minh City Airport Tips: Navigating Arrival and Departure with Ease
Ho Chi Minh City, also known as Saigon, is a bustling gateway to Vietnam's vibrant culture and rich history. Before you immerse yourself in the city's wonders, it's essential to have a smooth arrival and departure experience at Tan Son Nhat International Airport. We'll provide you with valuable tips to ensure your journey starts and ends seamlessly, along with recommendations for booking platforms.
Arrival Tips:
Visa Requirements: Before your trip, check Vietnam's visa requirements to ensure you have the necessary documentation. You can apply for a visa online or at the airport upon arrival, but it's advisable to obtain one in advance to save time.
Currency Exchange: Tan Son Nhat Airport has currency exchange counters and ATMs. Consider exchanging a small amount for immediate expenses, and use ATMs in the city for better rates.
Sim Cards and Wi-Fi: Stay connected by purchasing a local SIM card at the airport or activating international roaming if your carrier offers it. Free Wi-Fi is also available throughout the terminal.
Transportation: Pre-book an airport transfer or use reputable taxi services or ride-sharing apps like Grab to reach your accommodation. Always confirm the fare before starting your journey.
Language: While many airport staff members speak English, it's helpful to have basic Vietnamese phrases or translations on hand to assist in communication.
Departure Tips: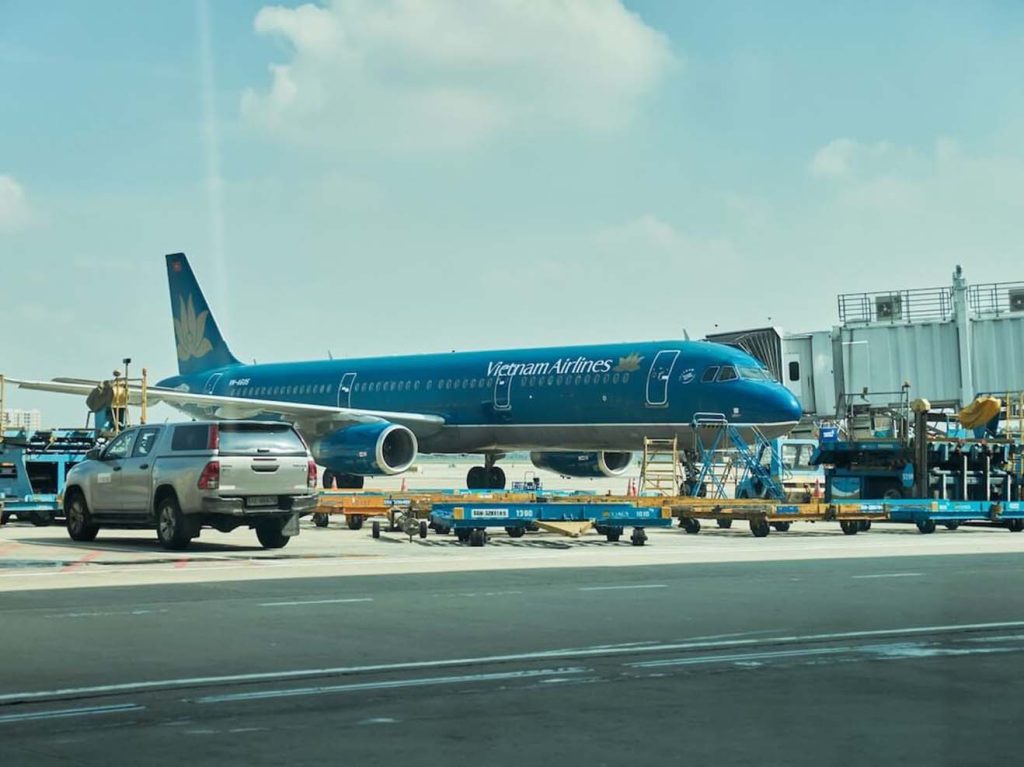 Check-In Online: Most airlines offer online check-in services, which can save you time and reduce queueing at the airport. Check in and download your boarding pass before heading to the airport.
Arrive Early: Tan Son Nhat Airport can get busy, so arrive at least 3 hours before your international flight's departure time and 2 hours for domestic flights.
Security Procedures: Be prepared for security checks. Remove items like belts, shoes, and electronics from your carry-on luggage to expedite the process.
Duty-Free Shopping: Explore the airport's duty-free shops for souvenirs, local products, and last-minute gifts. You can also purchase Vietnamese coffee, snacks, and handicrafts as mementos.
Lounges: Consider booking access to one of the airport lounges to relax before your flight, especially if you have a long layover.
Booking Platforms: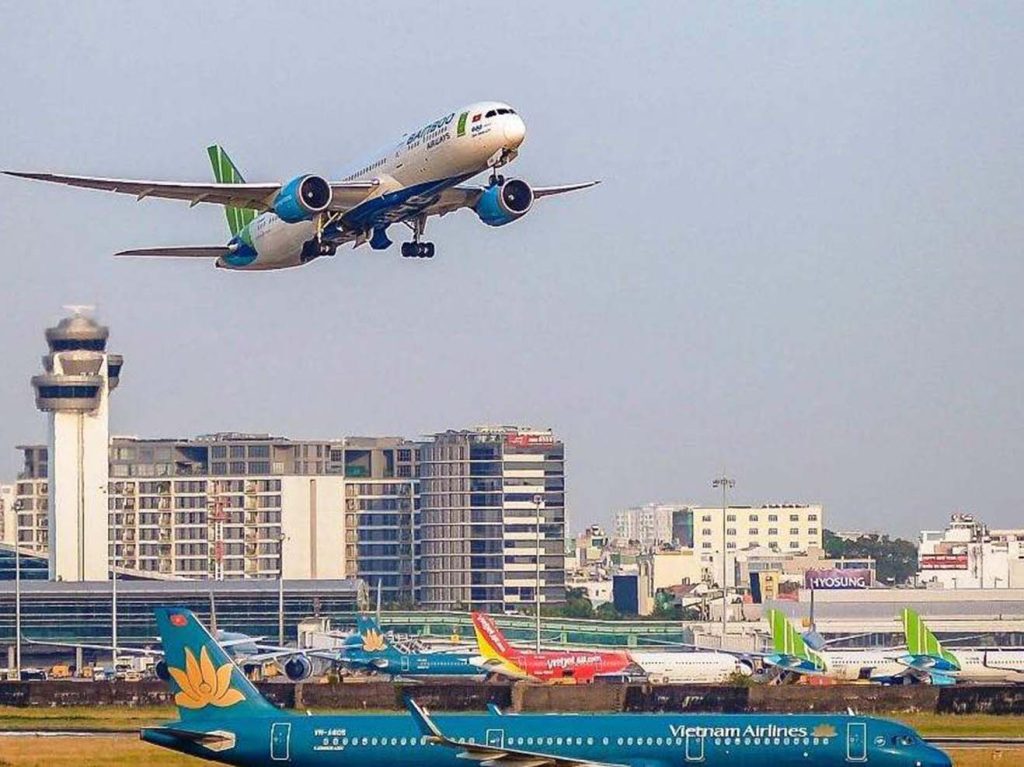 For a hassle-free travel experience, consider using the following platforms to book flights and accommodations:
Flights: Websites like Expedia, Skyscanner, and Kayak allow you to compare flight options and find the best deals.
Accommodations: Booking.com, Agoda, and Airbnb offer a wide range of accommodation options in Ho Chi Minh City, catering to different budgets and preferences.
By following these tips and utilizing reputable booking platforms, you can ensure a smooth and enjoyable visit to Ho Chi Minh City, starting from the moment you land at Tan Son Nhat Airport until your departure. Embrace the city's vibrant culture, savor its cuisine, and explore its historical landmarks with confidence. Safe travels!