Roaming Around Vientiane: Travel Tips and Top Booking Platforms
Embarking on a journey to Vientiane, the vibrant capital of Laos, promises a blend of cultural exploration and scenic beauty. Navigating the city's transportation options efficiently can significantly enhance your experience. We'll delve into essential travel tips for getting around Vientiane and introduce you to some of the top booking platforms to make your travel arrangements smoother than ever.
Transportation Tips:
Tuk-tuks: These three-wheeled vehicles are a popular mode of transportation in Vientiane. Negotiate the fare before getting in and be prepared for a fun, open-air ride.
Bicycles and Motorbikes: For a more adventurous experience, consider renting a bicycle or motorbike to explore the city at your own pace. Make sure to wear a helmet and follow local traffic rules.
Public Buses: Vientiane has a growing public bus network, providing an affordable way to move around the city. Familiarize yourself with the routes and schedules for a convenient ride.
Booking Platforms: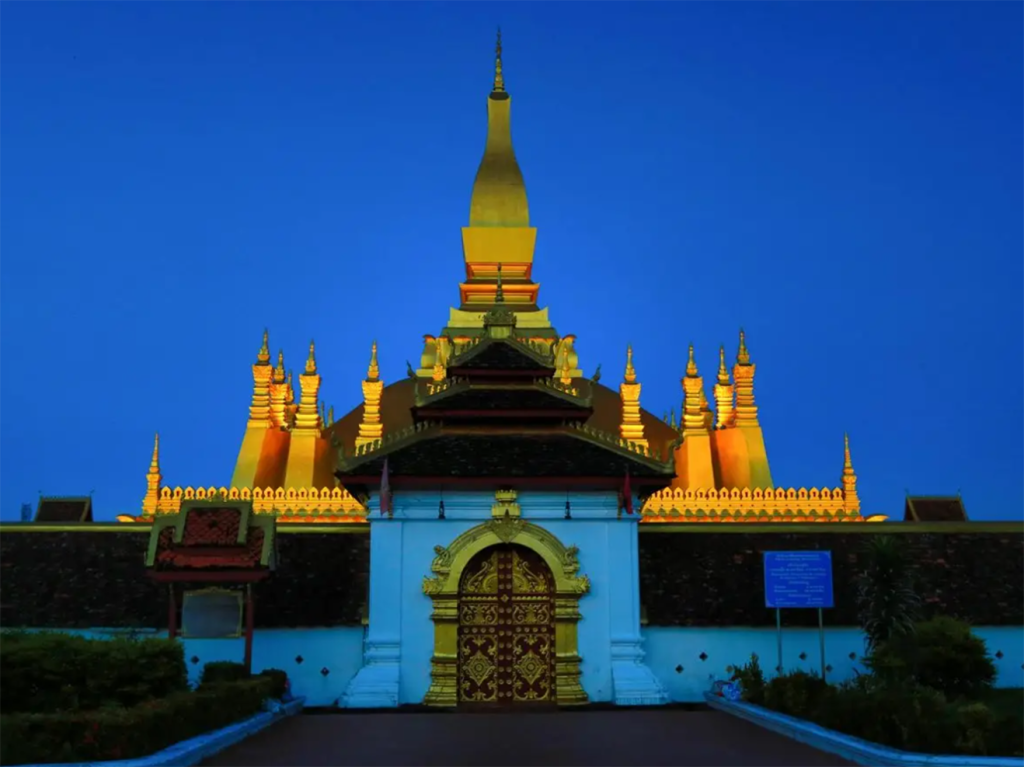 Skyscanner: When it comes to flights, Skyscanner is a reliable platform that allows you to compare prices from various airlines, helping you find the best deals on flights to Vientiane.
Agoda: For hotel accommodations, Agoda offers a wide range of options catering to different budgets and preferences. You can easily filter results based on your requirements.
RentalCars: If you're considering renting a vehicle for your exploration, RentalCars provides a comprehensive platform to compare car rental options and secure the most suitable choice.
12Go Asia: To simplify your land transportation, 12Go Asia offers booking services for buses, trains, and ferries within Laos, including routes to and from Vientiane.
Local Apps:
Grab: Similar to Uber, Grab is a popular ride-hailing app in Vientiane. It offers safe and convenient transportation options, and you can even pay using the app.
LaoWagon: This app is specifically designed for tourists traveling around Laos. It provides information about transportation, accommodations, and local attractions.
Cautions and Tips: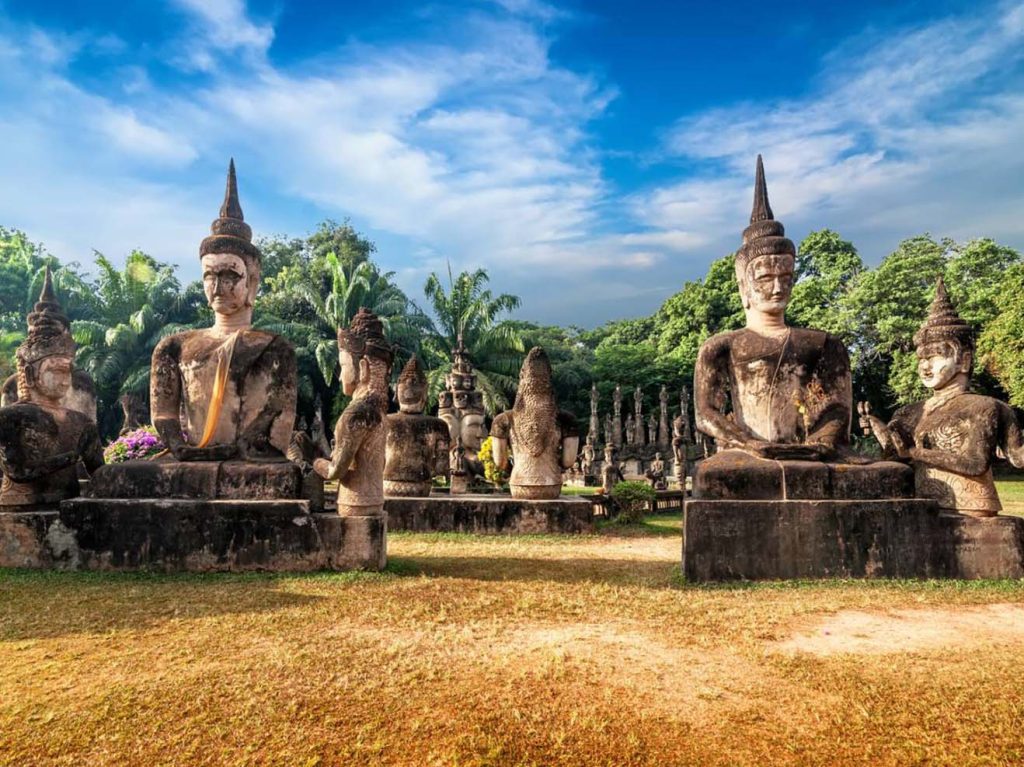 Traffic Safety: Exercise caution when crossing streets and adhere to traffic signals. Traffic in Vientiane can be unpredictable, so remain vigilant.
Currency Exchange: Have local currency (Lao kip) on hand for tuk-tuks and small purchases. Larger establishments usually accept major credit cards.
Language Barrier: While English is spoken in tourist areas, carrying a translation app or a phrasebook can be handy for communication with locals.
Exploring Vientiane involves navigating its diverse transportation options with finesse. Whether you opt for tuk-tuks, bicycles, or public buses, a seamless travel experience is within reach. Utilizing reliable booking platforms like Skyscanner, Agoda, and RentalCars can streamline your arrangements, ensuring that you focus on enjoying the sights, sounds, and culture of this captivating city.