Navigating Manila's Shopping Scene: A Guide to Acquiring Travel Essentials
I fully appreciate the importance of having the right travel essentials at your fingertips. In the bustling metropolis of Manila, the capital of the Philippines, you'll discover a diverse shopping landscape that caters to all your travel needs. Join me on this journey as I guide you through the top places to procure essential travel items in Manila.
1. Retail Extravaganza: SM Mall of Asia
Nestled alongside the picturesque Manila Bay, SM Mall of Asia (MOA) proudly boasts its status as one of Asia's largest shopping complexes. Here, you'll find a plethora of stores catering to all your travel requirements. Whether you're in search of luggage, travel-sized toiletries, power adapters, or outdoor gear, MOA has it all. Don't forget to explore the expansive department stores like SM Department Store and The SM Store for an extensive selection of products.
2. Divisoria Market: Bargain Hunter's Paradise
For budget-savvy travelers in pursuit of unbeatable deals on travel essentials, Divisoria Market beckons. Situated in the heart of Manila, this bustling market is a treasure trove of products offered at wholesale prices. It's an ideal spot to stock up on items such as clothing, bags, and accessories for your upcoming journey.
3. Greenhills Shopping Center: Electronics and Gadgets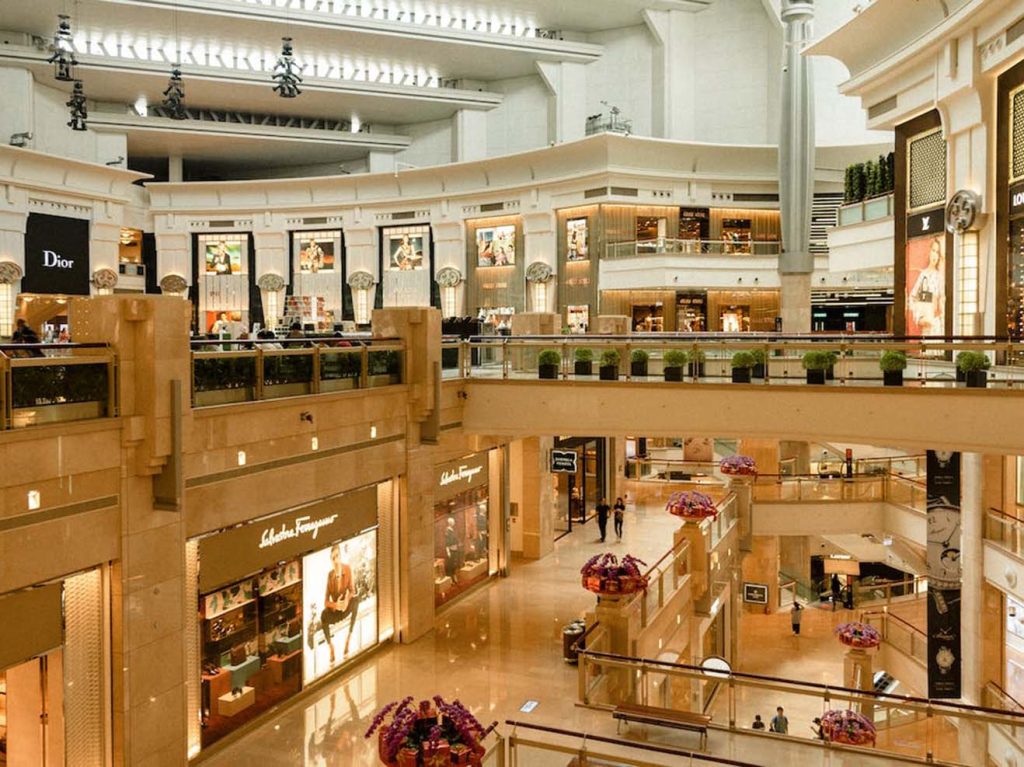 For those seeking electronics and gadgets to enhance their travel experience, Greenhills Shopping Center in San Juan is the place to be. Renowned for its electronics shops, you'll discover smartphones, power banks, chargers, and other technological necessities. Bargaining is a customary practice here, so be prepared to negotiate for a favorable deal.
4. Makati: The Epitome of Upscale Shopping
If you prefer a more upscale shopping experience, Makati boasts an array of high-end malls like Greenbelt, Glorietta, and Power Plant Mall. These premier shopping destinations showcase international and luxury brands, making them ideal places to source quality travel gear, clothing, and accessories.
5. Local Craft Markets: Souvenirs and Gifts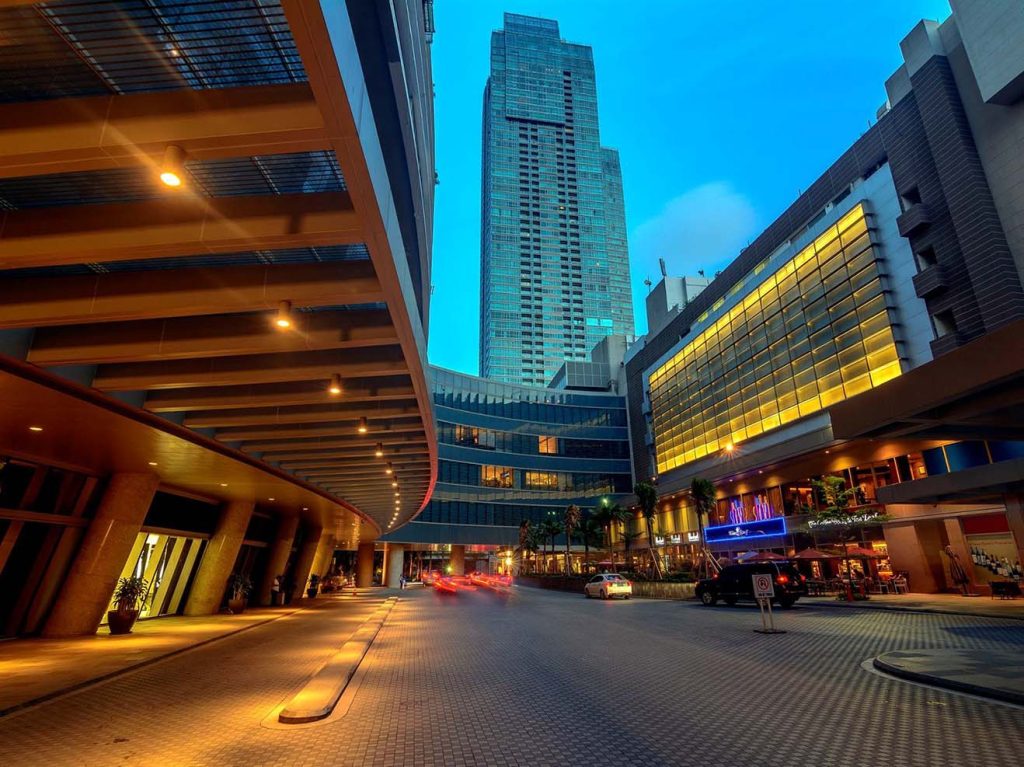 For one-of-a-kind souvenirs and gifts, immerse yourself in the local market culture by visiting destinations such as the Salcedo Saturday Market and Legazpi Sunday Market in Makati. These markets feature handcrafted products, local delicacies, and artisanal items that are perfect for bringing a piece of the Philippines back home with you.
Booking Platforms:
To ensure a convenient and comfortable shopping experience in Manila, consider booking your accommodations in advance. Websites such as Booking.com, Agoda, and Airbnb provide a diverse range of options, from budget-friendly lodgings to luxurious hotels, all conveniently situated near Manila's vibrant shopping districts.
Manila not only serves as a cultural hotspot but also offers a fantastic shopping experience for travelers seeking essential items. Regardless of your budget or preferences, the city provides a plethora of shopping opportunities to meet your needs. Therefore, before embarking on your next adventure, take the time to explore Manila's diverse shopping scene and acquire all the travel essentials essential for an unforgettable journey. Happy shopping!