Chiang Mai International Airport Guide: Arrival and Departure
Chiang Mai International Airport (CNX) in Northern Thailand serves as the entry point to the charming city of Chiang Mai, renowned for its cultural heritage and natural beauty. I will walk you through the procedures at CNX, from your arrival to your departure, and recommend booking platforms to enhance your journey.
Arrival at Chiang Mai International Airport:
1. Flight Reservation:
Commence your Chiang Mai escapade by reserving your flight. Online booking platforms such as Expedia, Kayak, and Skyscanner provide a wide array of options for finding budget-friendly airfare.
2. Immigration and Visa:
The majority of travelers to Thailand can enter without a visa for up to 30 days. Verify the specific visa requirements based on your nationality before your departure.
3. Airport Transportation:
Upon arrival, you will encounter several transportation choices to reach your accommodation, including taxis, private transfers, and ride-sharing services like Grab. It is advisable to pre-book airport transfers for convenience through platforms like Klook or GetYourGuide.
4. SIM Card and Wi-Fi:
Stay connected by purchasing a local SIM card or Wi-Fi package at the airport. Dependable options can be found at kiosks within the terminal.
Navigating Chiang Mai International Airport: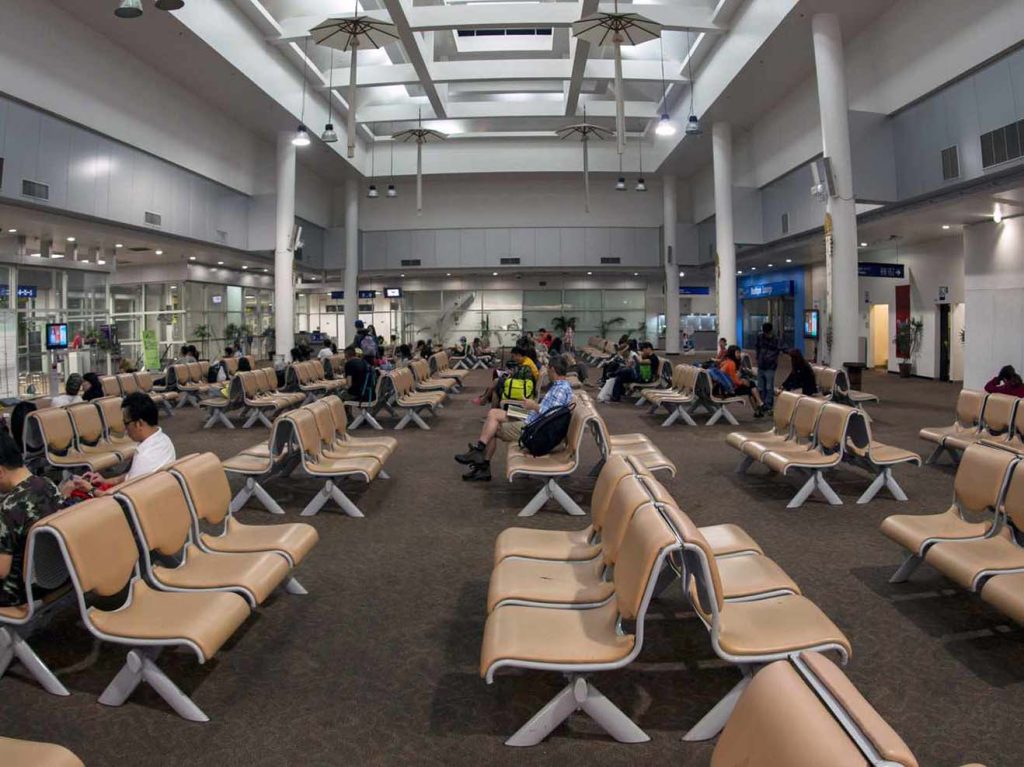 5. Terminal Layout:
CNX features one main terminal building housing both domestic and international sections. Familiarize yourself with the layout to facilitate navigation.
6. Baggage Claim:
Retrieve your luggage from the baggage claim area. Ensure that your bags have the correct tags before leaving the arrival hall.
7. Ground Transportation:
If you have not arranged transportation in advance, you can find taxis and ride-sharing services just outside the terminal. Always opt for registered services for safety.
Departure from Chiang Mai International Airport: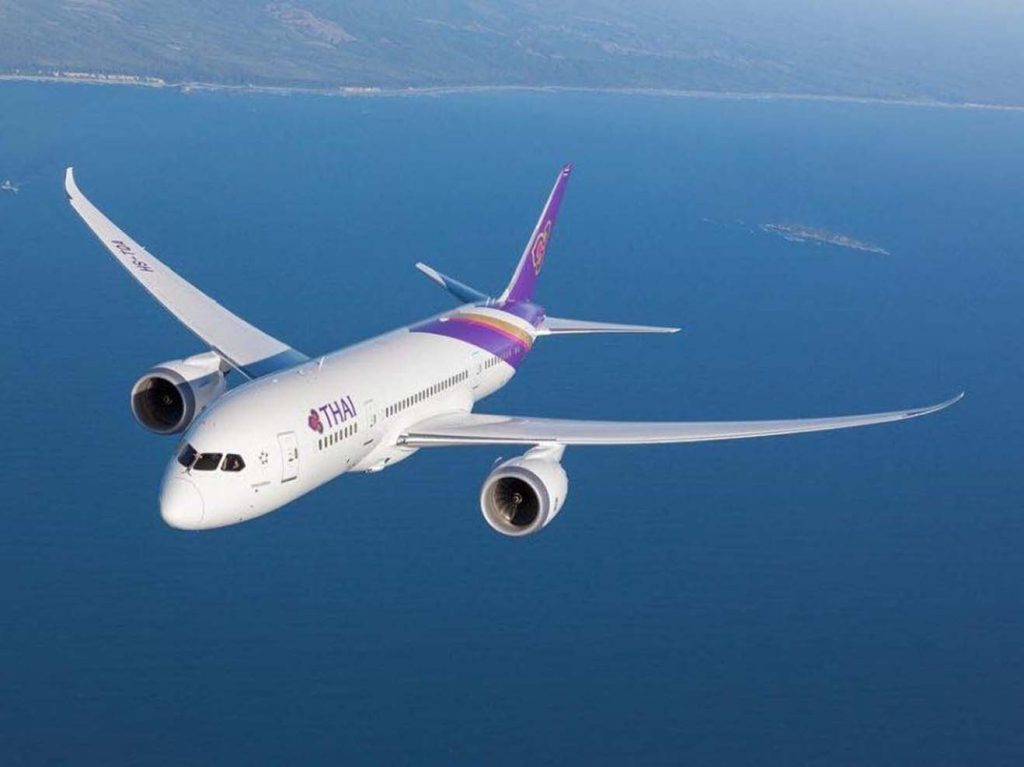 8. Check-In:
Arrive at the airport well ahead of your departure time. Online check-in is available for most airlines, but you can also use self-service kiosks or check in at the counter.
9. Security Screening:
Go through security screening, which includes standard procedures for passport and ticket verification.
10. Shopping and Dining:
– Explore the airport's shopping and dining options while awaiting your flight. CNX offers a variety of Thai souvenirs and local cuisine.
11. Lounges:
– Unwind in one of the airport lounges if you have access through your airline or lounge membership. Some lounges can be purchased online in advance.
12. Duty-Free Shopping:
– Make the most of duty-free shopping for cosmetics, electronics, and more. Online platforms like iShopChangi offer pre-order options for pickup at the airport.
13. Boarding:
– Proceed to your gate for boarding. Be sure to check your boarding pass for any last-minute changes.
Recommended Booking Platforms:
14. Flight Reservation:
Contemplate using platforms such as Expedia, Kayak, or Skyscanner to find competitive flight prices.
15. Airport Transfers:
For airport transfers and local activities, platforms like Klook and GetYourGuide present a variety of options complete with reviews and ratings to assist you in making informed choices.
16. SIM Cards and Wi-Fi:
To stay connected, you can purchase SIM cards and Wi-Fi packages from local providers or online travel platforms.
Chiang Mai International Airport is your gateway to an unforgettable Thai adventure. By following this guide and making use of recommended booking platforms, you can ensure a seamless experience from arrival to departure, allowing you more time to explore the enchanting city of Chiang Mai. Safe travels!