A Guide to Colombo's International Airport: Getting There and Booking Tips
Colombo, the capital of Sri Lanka, is often the entry point for travelers exploring this beautiful island nation. Bandaranaike International Airport (CMB) in Colombo is the primary international gateway, and this guide will help you navigate your arrival there seamlessly, including tips on booking your flights.
Getting to Bandaranaike International Airport (CMB):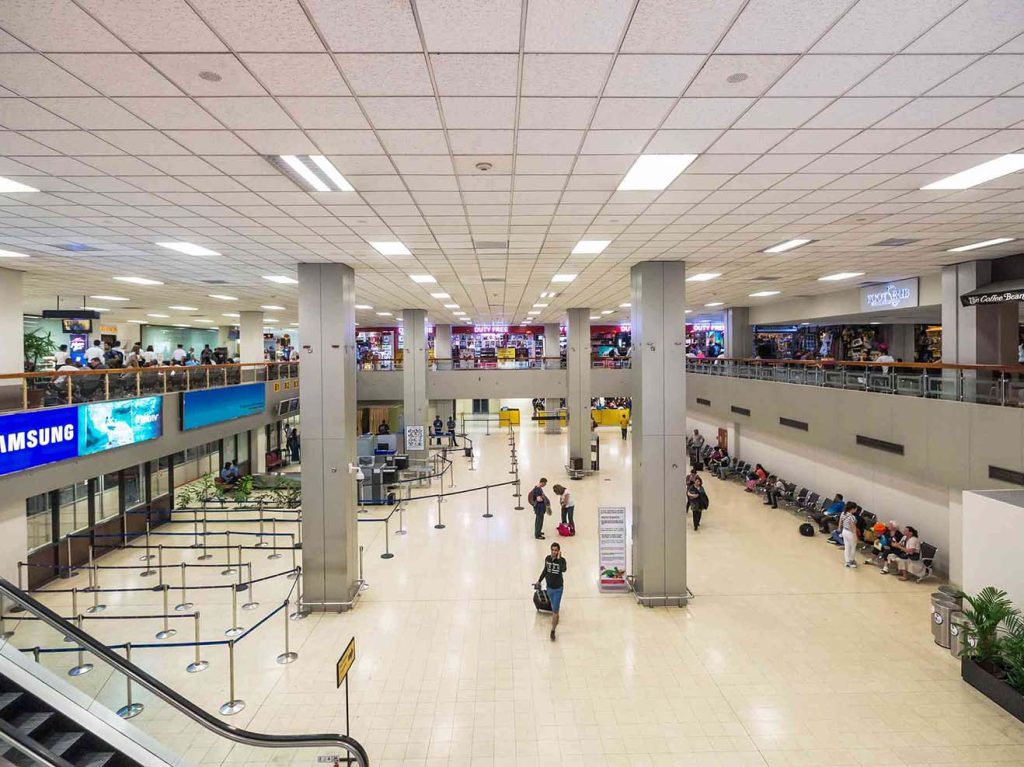 Airport Location: Bandaranaike International Airport is located in Katunayake, approximately 35 kilometers north of Colombo. It's the largest airport in Sri Lanka and serves as a major hub for international flights.
Transportation Options: Upon arrival, you can choose from several transportation options to reach your destination:
Taxi: Prepaid and metered taxis are readily available at the airport. It's advisable to use authorized taxi services to avoid any hassles.
Airport Shuttle: Some hotels offer complimentary airport shuttle services. Check with your hotel in advance to see if this option is available.
Ride-Sharing Apps: Apps like Uber and PickMe are convenient and safe ways to book transportation to your accommodation.
Public Transport: While there are public buses connecting the airport to Colombo, they might not be the most comfortable option for travelers with luggage.
Booking Your Flights: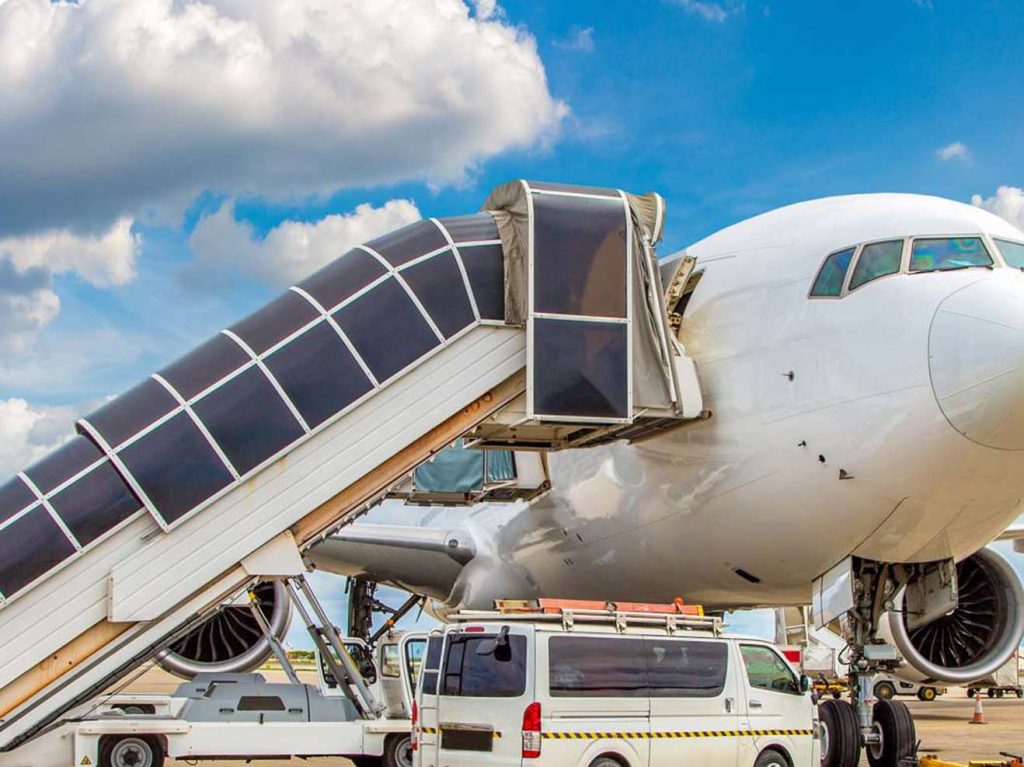 Timing Matters: To get the best deals on flights to Colombo, plan your trip during the off-peak season, typically from April to June or September to November. Booking well in advance or being flexible with your travel dates can also lead to cost savings.
Online Booking Platforms: Consider using popular online booking platforms like:
Expedia: Known for its wide range of flight options and competitive prices.
Skyscanner: Offers fare comparison and a handy "cheapest month" feature.
Google Flights: Allows you to track flight prices and receive alerts when fares drop.
Kayak: Offers a user-friendly interface and helpful tools for finding deals.
Frequent Flyer Programs: If you're a frequent traveler, consider joining a frequent flyer program with airlines that operate flights to Colombo. Accumulating miles can lead to discounts or even free flights in the future.
Flexible Layovers: Opt for flights with longer layovers if it means getting a better deal. You can use this time to explore the layover city, turning it into a mini adventure.
Flight Classes: Compare prices between economy, premium economy, business, and first class to find the best value for your preferences.
Consider Nearby Airports: If you're open to a bit of extra travel, check flights to nearby airports in neighboring countries like India or the Maldives. You might find more affordable options and then take a short flight or ferry to Colombo.
Travel Insurance: Don't forget to purchase travel insurance that covers your flights, as it can provide financial protection in case of cancellations or delays.
By following these tips and booking your flights through reputable online platforms, you can ensure a smooth arrival at Bandaranaike International Airport in Colombo and kickstart your Sri Lankan adventure with ease. Whether you're here for the stunning beaches, rich culture, or delicious cuisine, Colombo is the gateway to an unforgettable experience. Safe travels!